We are makers, united by our pioneering spirit.
Not your typical agency.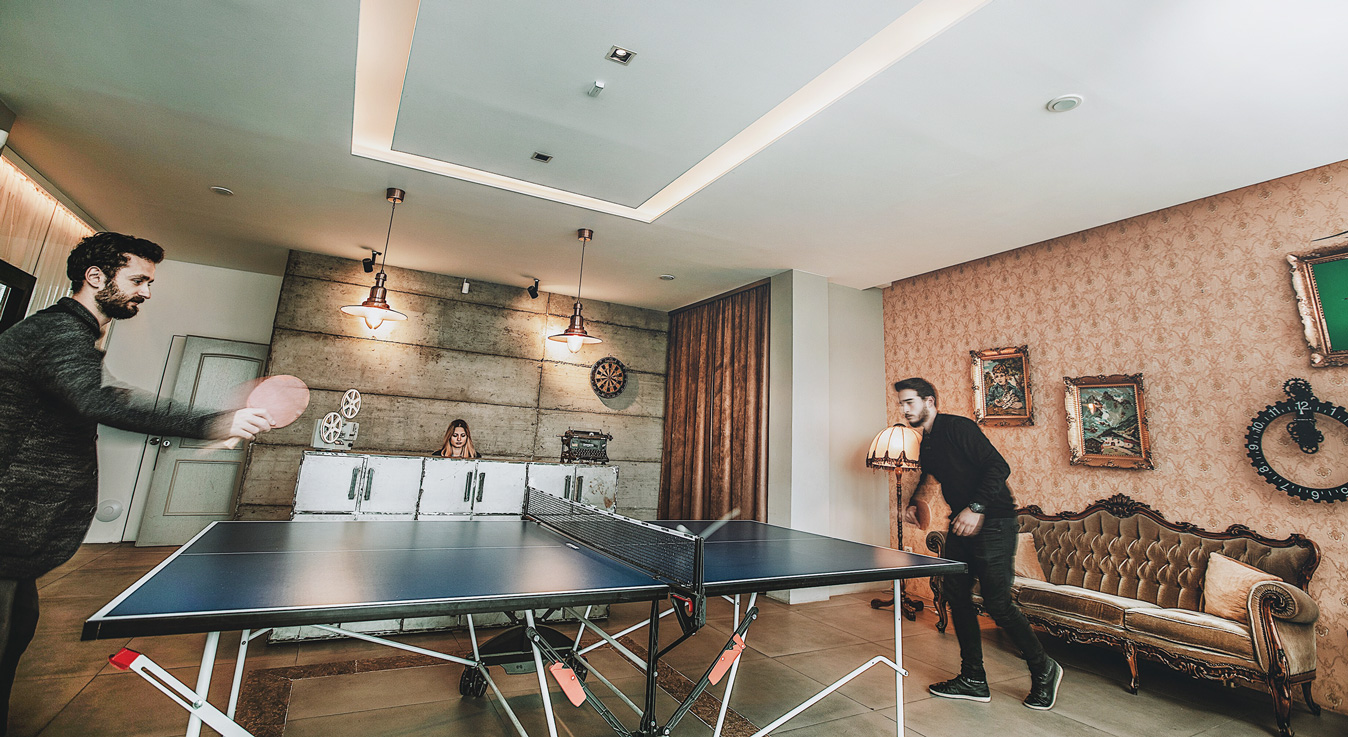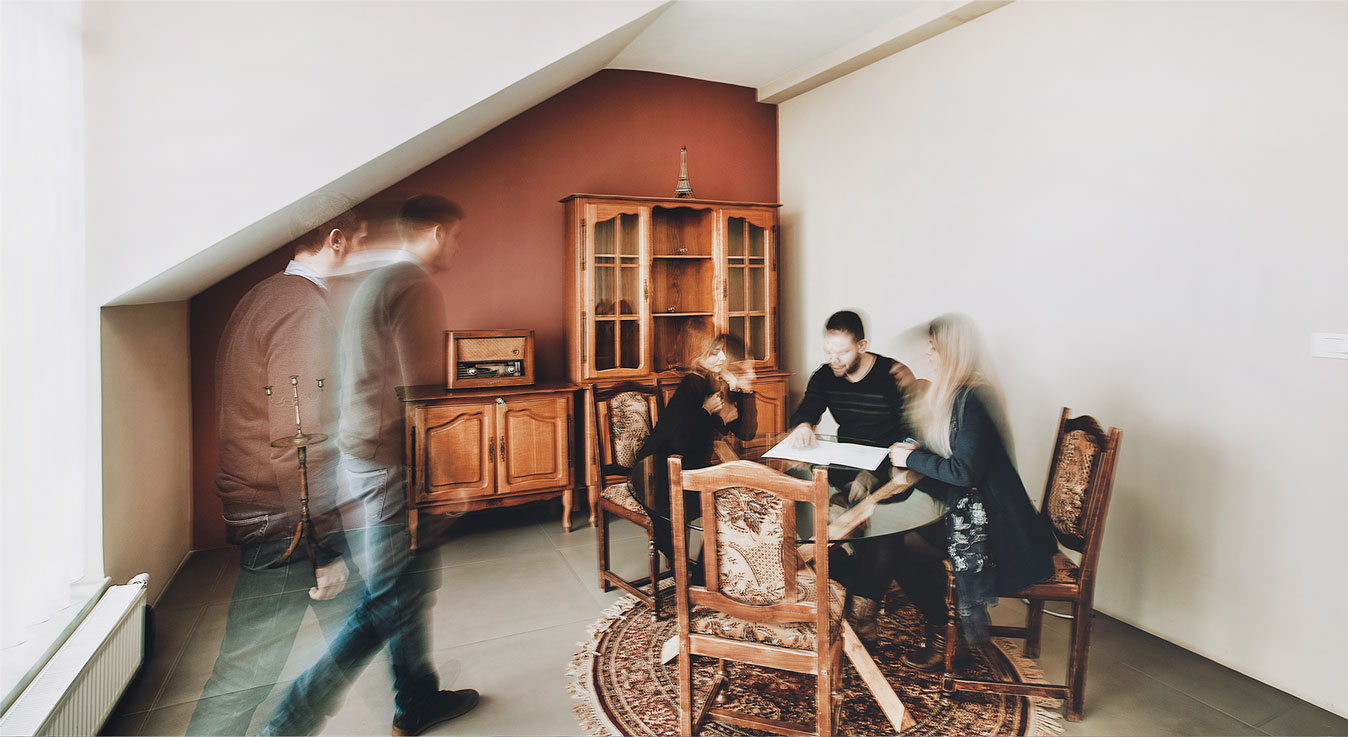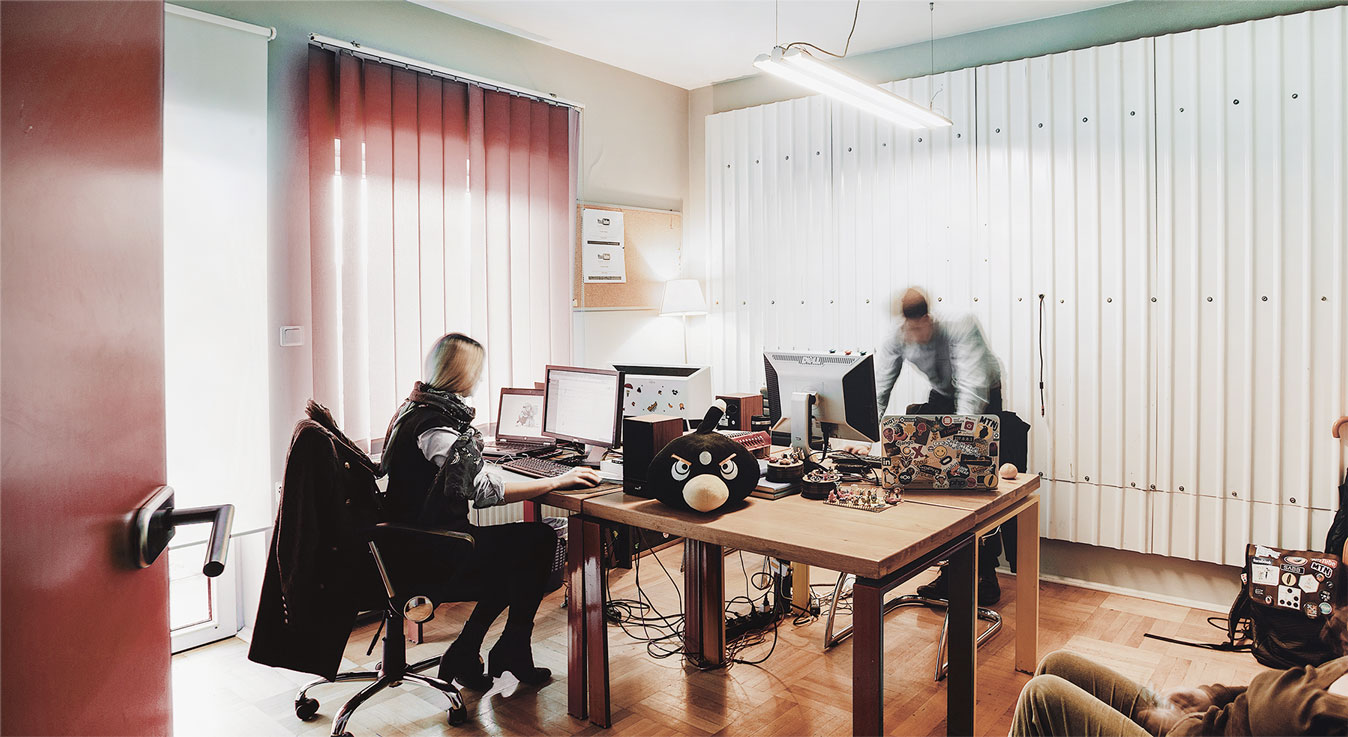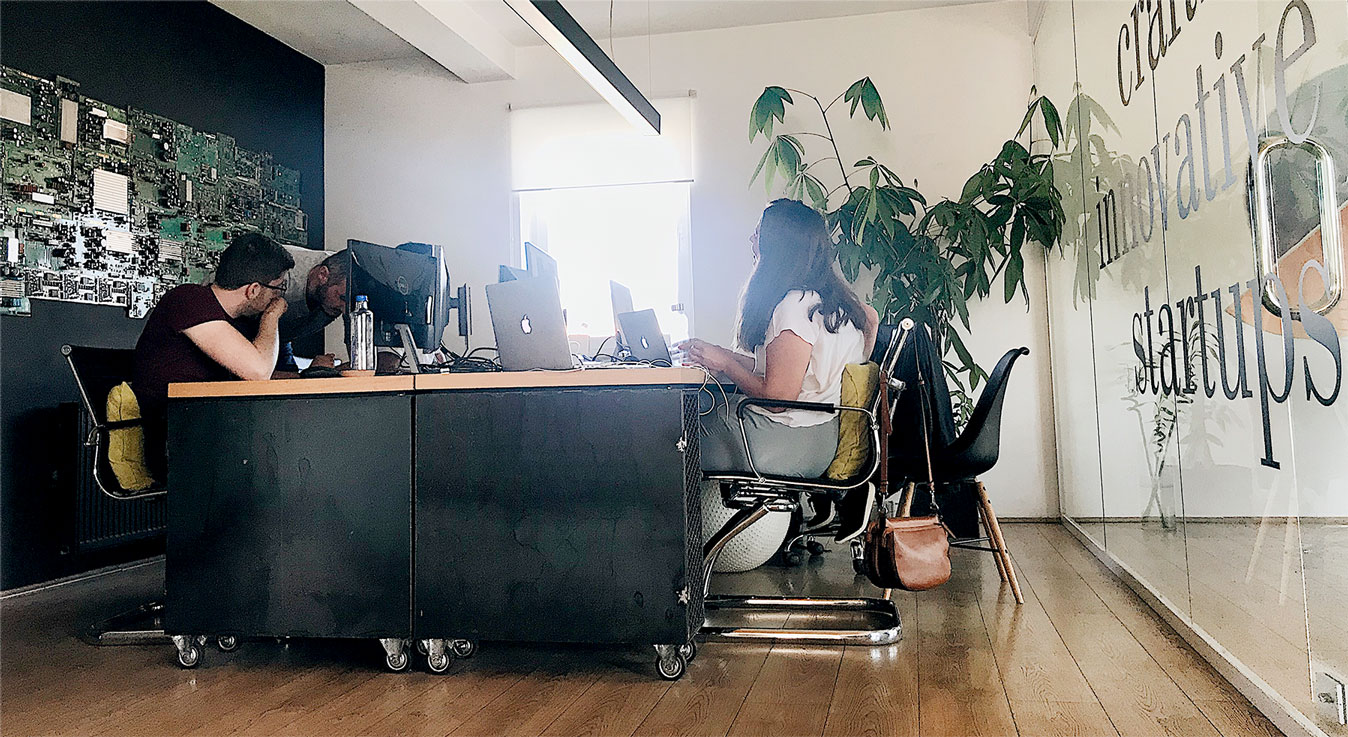 About
A talented bunch.
We're a collective of innovators, designers and developers that leverage emerging tech to concept, develop and launch digital experiences that help elevate our clients' brands. We're passionate about creating simple solutions that are effective, meaningful & forward-thinking.
At Zetta, we strive to build a culture that focuses on the details while keeping things simple. We believe in technology as a means to enhance life and drive meaningful interactions between brands and consumers.
So, we stay curious and are eager to innovate. We challenge thoughts, deconstruct ideas, speak our minds and consider every angle. We combine our strategic vision and our strong technical skills to build solutions that shape the future.
We keep things simple, and make s**t happen.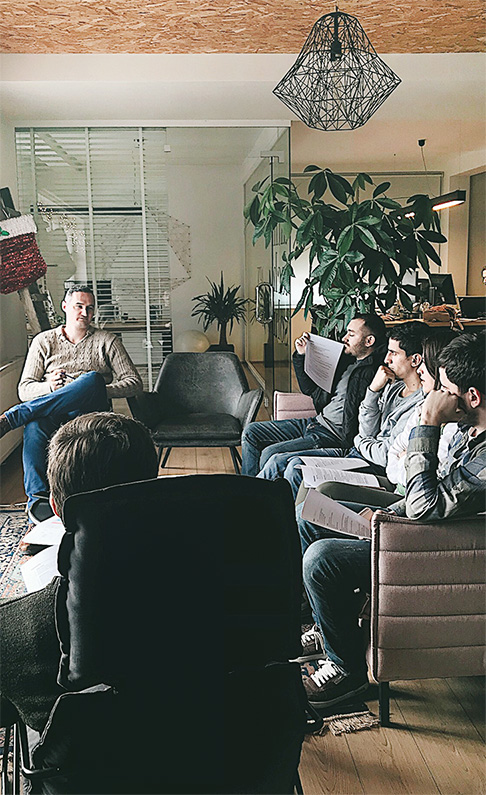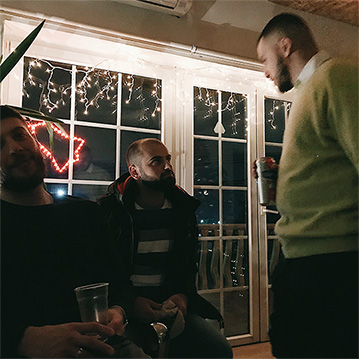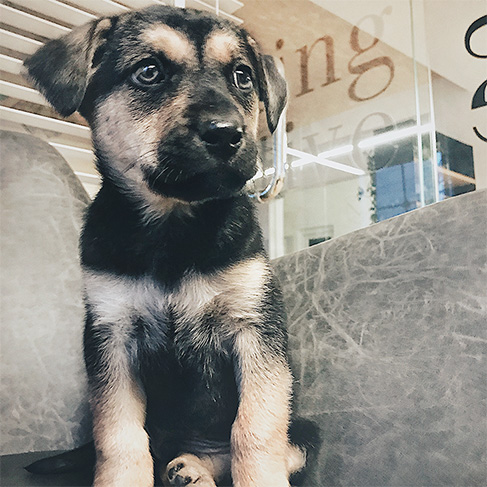 Happy partners & customers!
Don't take our word for it.